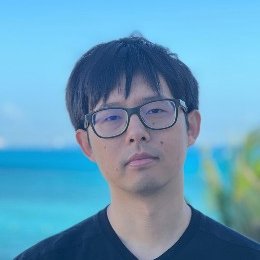 Biography
I recently joined Google as a research scientist.
I received my Ph.D. degree from School of Electrical Engineering and Computer Science, Oregon State University.
My research is focused on algorithms and theory in Natural Language Processing (NLP), especially in structured prediction problems including syntactic/semantic parsing, machine translation, and textual entailment. My advisor is Prof. Liang Huang.
Prior to Oregon State University, I started my Ph.D. study at Computer Science Department, Graduate Center, City University of New York (CUNY). I received my Bachelor of Engineering (B.Eng.) degree from Computer Science Department, University of Science and Technology of China (USTC) in 2010.